Online English Courses
Online English courses are increasingly popular nowadays. So why not to try them with us? UpWord English is a well-established and successful program, and we have lots of happy children and parents. Why the name SixMax? In each group there is a maximum of six children which allows more space for individual learners and therefore faster language acquisition.
We offer courses for children of all ages and we split them in groups based on the level of their English. We open the course when we have a minimum number of participants signed up – 4 children. The course can even start during the school year and lasts 14 weeks (28 teaching blocks in total). The lessons are either 90 minutes once a week (including a short break in the middle) or 45 minutes twice a week. We have vast and long-standing experience in teaching children both in schools and in an online environment. We use the popular application Zoom which enables us to share teaching materials on the screens to all the participants. The courses are taught by experienced teacher, Emilia Davis.
LESSONS WITH A QUALIFIED NATIVE SPEAKER
4 TO 6 CHILDREN IN A GROUP DIVIDED BY THEIR LEVEL
2 X 45 OR 1 X 90 MINUTES A WEEK
14 WEEK COURSE
7 770 Kč PER SEMESTER
How to choose the right course?
Please find your child's grade/school year in the left column and then select your child's level on the same line. The red colour signifies that the course is already full. There is a short break in the middle of our 90 minutes lessons. If the given time or day doesn't suit you, please contact Jana Cífková at j.cifkova@upwordenglish.cz and we will try to find a solution for you.
Grade
A1 - A2
Beginners
A2 - B1
Elementary
B1 - B2
(Upper) Intermediate
1 to 3
Monday and Wednesday
14,00 - 14,45
Monday and Wednesday
15 - 15,45
Monday and Wednesday
16 - 16,45
4 to 6
Monday and Wednesday
17 - 17,45
Tuesday
14 - 15,40 (10 minutes break)
Tuesday
16 - 17,40 (10 minutes break)
5 to 7
Thursday
14 - 15,40 (10 minutes break)
Thursday
16 - 17,40 (10 minutes break)
7 to 9
Friday
14 - 15,40 (10 minutes break)
Friday
16 - 17,40 (10 minutes break)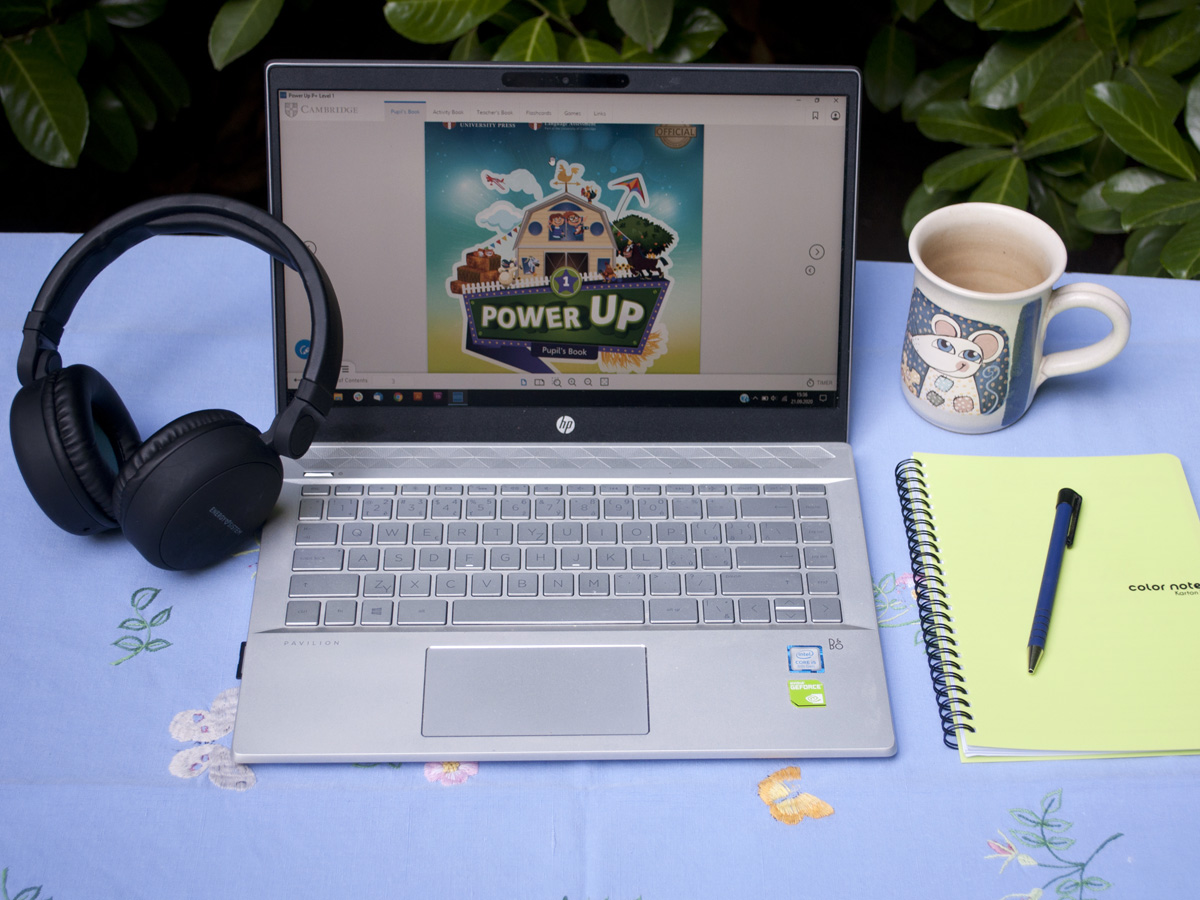 THE SIXMAX ONLINE PROGRAM ADVATAGES
The course is not tied to any of the schools where we teach so you can join from any place you happen to be!
You can study from the comfort of your home. All you need is a computer and internet access.
We accept payment through bank transfer but you can also pay with the benefit vouchers.
If you have any questions, please don't hesitate to contact us at j.cifkova@upwordenglish.cz j.cifkova@upwordenglish.cz
If you prefer traditional classroom learning, it is possible to sign up your child to our classic program – even during the school year. You can find our application form here: https://upwordenglish.cz/zapis-2020-21/